Brianne Fenton
Brianne Fenton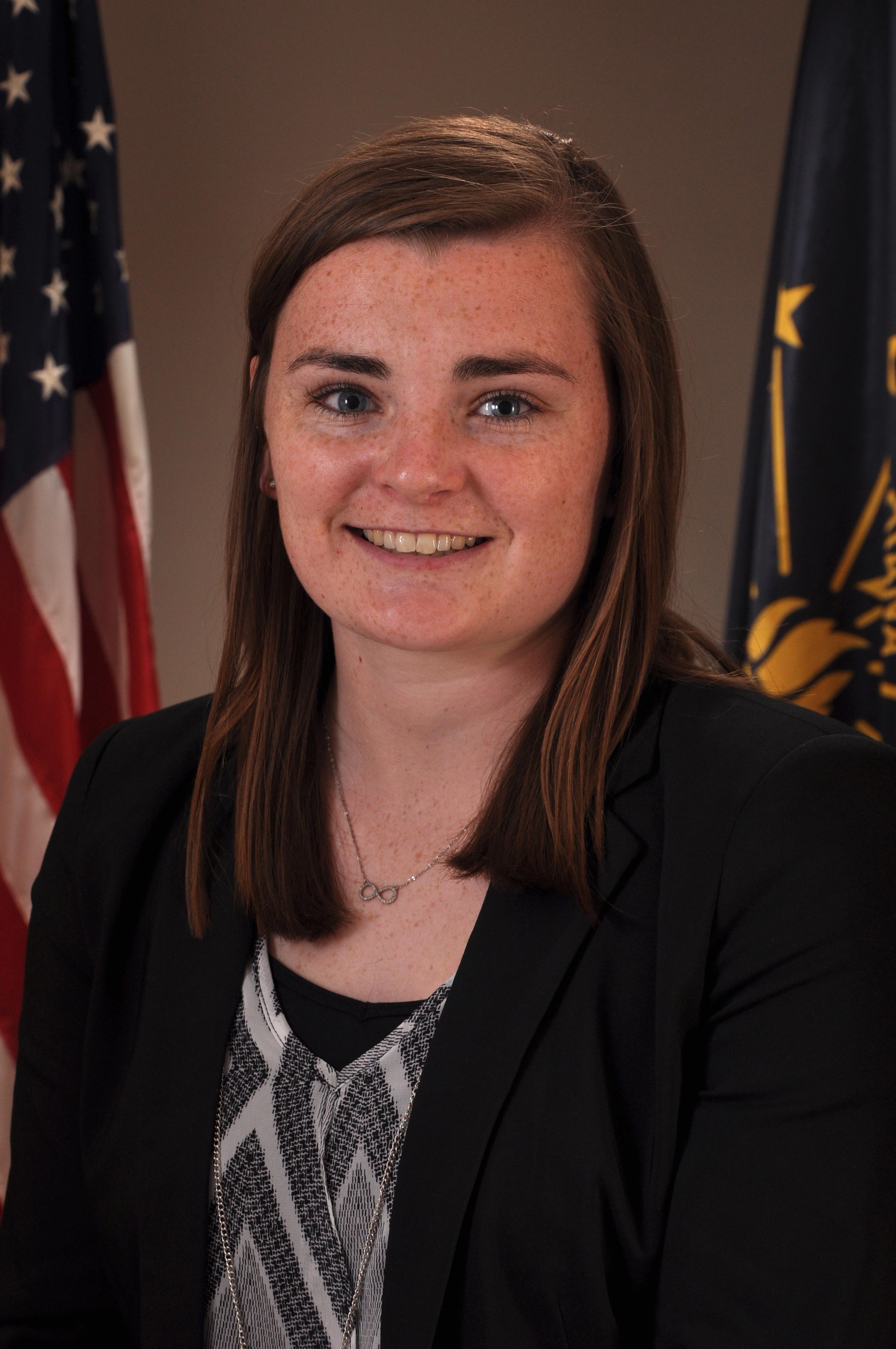 What made you choose the job you're doing now?
It was the perfect mix between math and law enforcement, which is what I studied in college.
When you were in elementary school, what did you want to be?
Like any other little kid, I dreamed of being a professional athlete in either gymnastics or soccer.
Is there something in your life that you are very proud of?
I am very proud of graduating with honors from college while being a collegiate soccer player.
 
What do you like to do when you're not working?
I enjoy spending time with my family and friends, playing soccer, and reading in my spare time.
What is your favorite type of music, artist, movie, sport, actor or actress?
I enjoy all music genres, except heavy metal, but my absolute favorite would be Classic Rock.
 
Are you from South Bend?  If not where are you from?
I was born in Illinois and recently moved here in June 2017 for this job.
 
Do you have a favorite quote?
"You won't always be the strongest or fastest. But you can be the toughest."
What inspires you?
Seeing my parents proud of me.